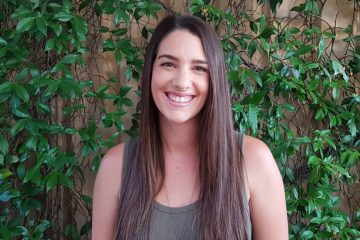 I am an Occupational Therapist who is passionate about supporting children and their families to meet their individual goals and have a good quality of life.
My Profile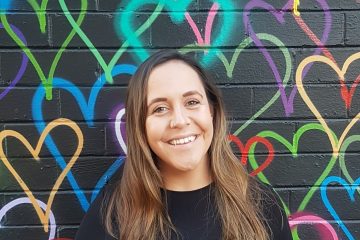 I am a qualified Speech Pathologist, with experience supporting toddlers, children and teenagers with a range of diagnoses....
My Profile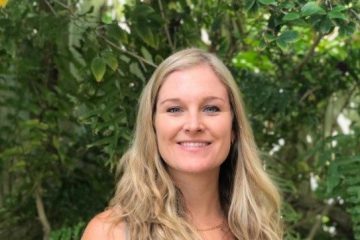 I am a Physiotherapist with a passion for working with babies, toddlers, and children. I enjoy working closely with families to achieve their goals and support...
My Profile